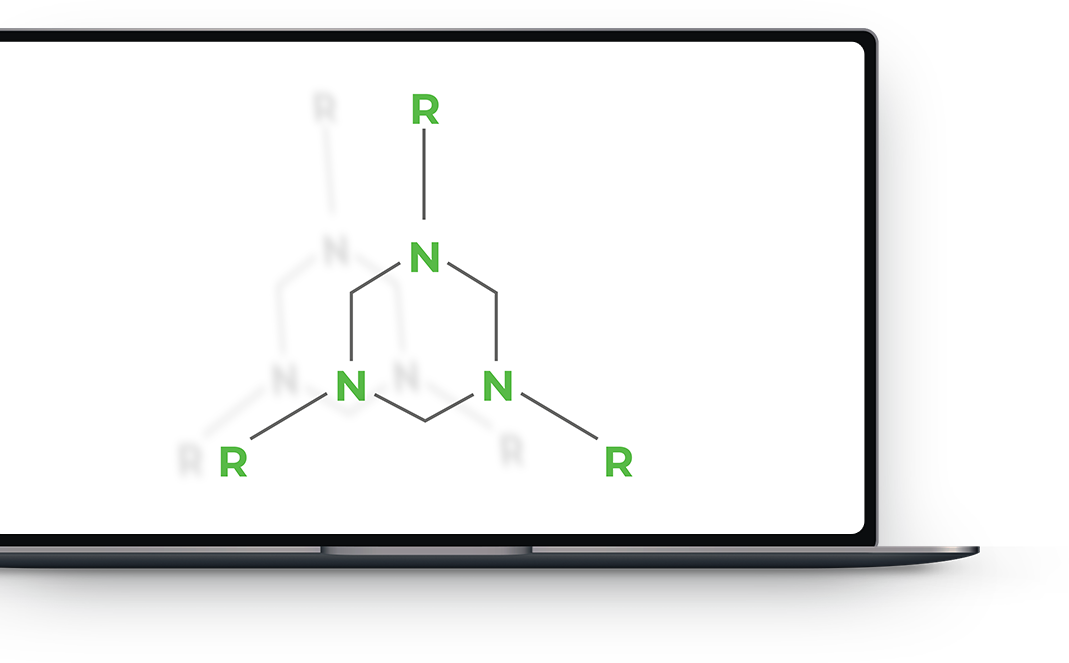 Who We Are
The top triazine supplier in North America, we manufacture a variety of standard and specialty solutions to accommodate all scavenging requirements.
Our Products
From fuel lubricants to water injection chemicals, we produce custom chemicals that are purer, safer, and longer-lasting.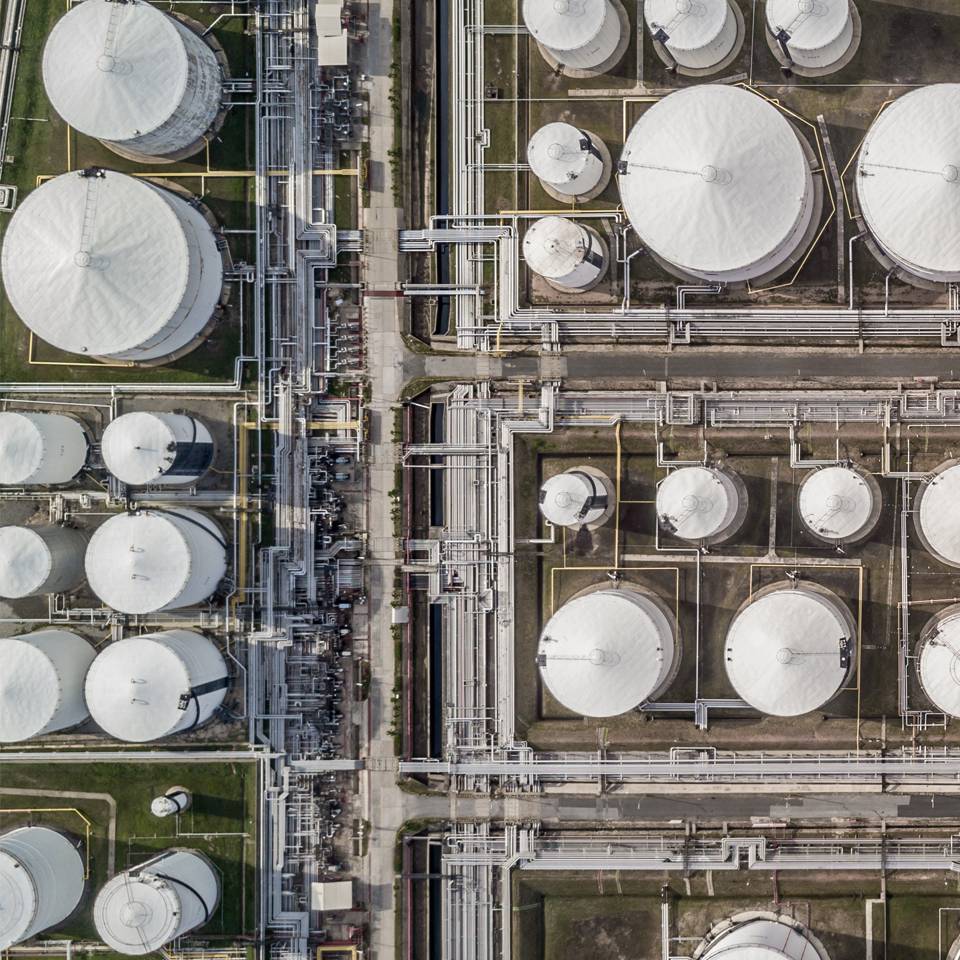 Service Guarantee
We get there faster. We're experts at meeting your deadlines and providing the specialized combination of chemical reaction, blending, storage, packaging, and delivery services you need.
Discover the Berryman Difference.