Maximize Efficiency and Minimize Costs
We'll create any custom blend of chemicals you need for maximum productivity. Plus, we handle all the transportation logistics to ensure you're as cost-effective as possible.

WATER INJECTION CHEMICALS
Increase efficiency with custom and standard stimulation chemicals for primary and secondary recovery stages.

REFINERY PROCESS CHEMICALS
Our pipeline corrosion inhibitors, deoilers, demulsifiers and other chemical formulations ensure smooth operations and reduce equipment maintenance and replacement expenses.

WATER TREATMENT CHEMICALS
Improve your system's longevity and energy efficiency with corrosion inhibitors, scale inhibitors, and biocides.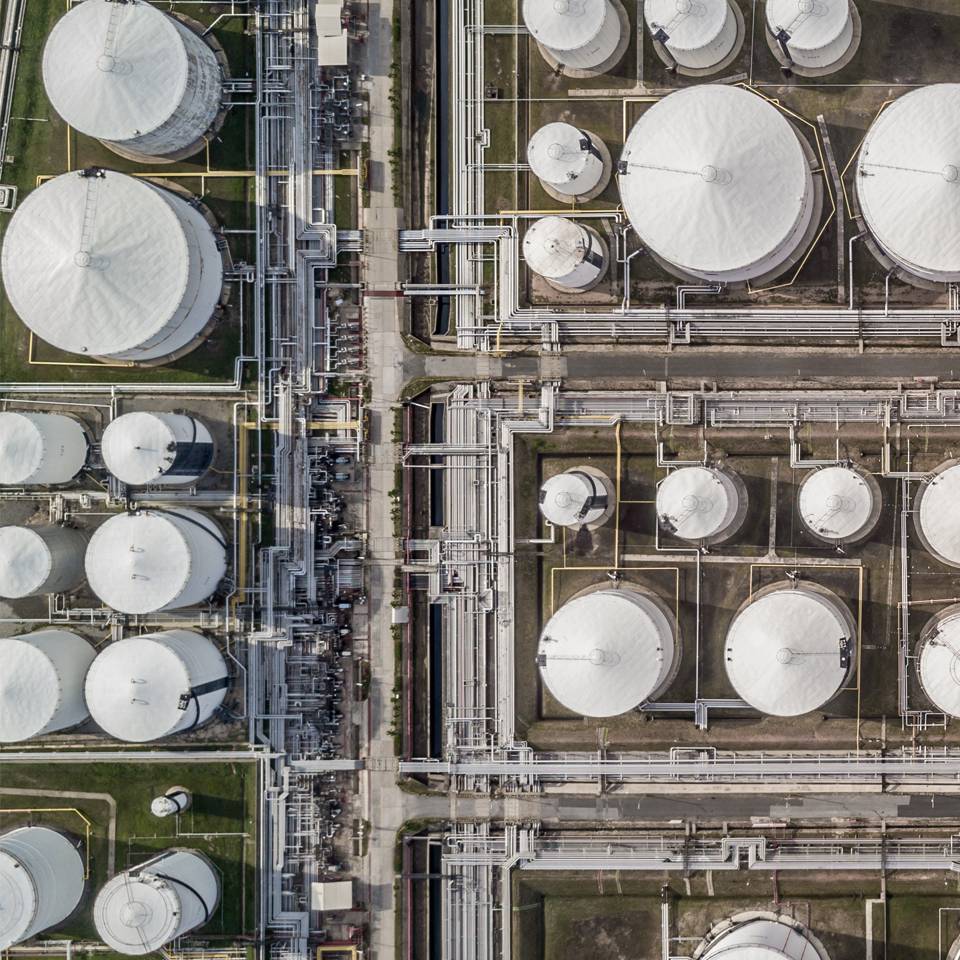 Contact Us
Talk to us about creating a chemicals program and custom logistics solution to maximize performance and profitability. Our team will help you design, create, implement, and manage a solution tailored for your facility.