Optimize Your Processes and Reduce Operating Costs With Specialty Chemical Manufacturing
We'll create the chemical program you need to maximize your facility's profitability, reliability, and efficiency with our custom chemical and delivery solutions.

OIL AND GAS
Solve your production and yield challenges with specialty chemical manufacturing and direct-to-well delivery.

WATER TREATMENT
Create a zero-discharge system and reduce financial and environmental costs with our customizable chemical solutions.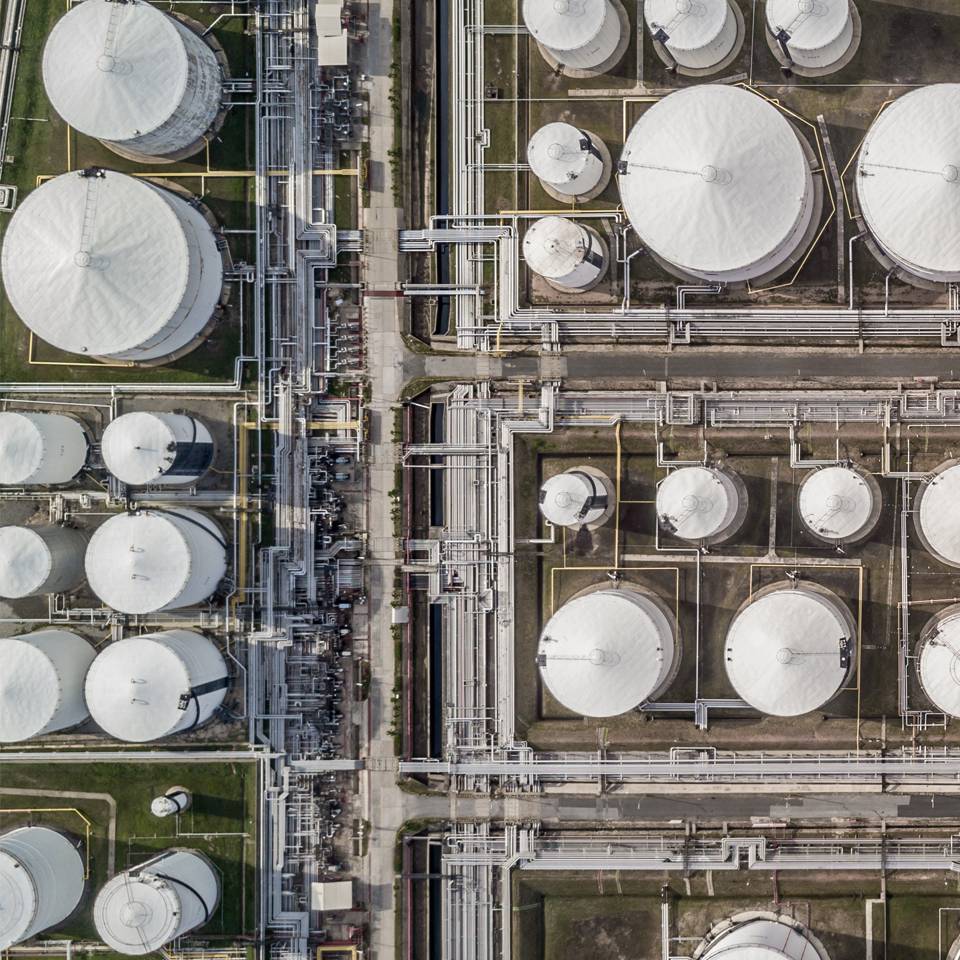 Start Today
Request specialty chemical manufacturing, blending, storage, and delivery to maximize efficiency at your facility.